The first step in remediating vulnerabilities is determining if and where they exist.
Identification and prioritization.
Need to know where you are missing patches? How about where a misconfiguration was introduced? Assura can help you answer those types of questions and more. When our team conducts vulnerability assessments for your organization, we aren't just running a tool and sending you the results. We're reviewing the results, ruling out false positives, contextualizing, and prioritizing the results. All so your team can optimize your remediation efforts and come out far more secure on the other side.
Vulnerability Assessments Offered
Network Vulnerability Assessment (Point-in-Time)
Conducts a broad scope assessment for organizations at any maturity level
Identifies missing patches, misconfigurations, valuable assets, open ports/services, and more
Evaluates vulnerability results by hand and a list of findings are prioritized then shared
Web Application Vulnerability Assessment (Point-in-Time)
Identifies vulnerabilities in web application and website code, plugins, and tech stacks
Identifies the Open Web Application Security Project (OWASP) Top 10 vulnerabilities easily and quickly
Evaluates vulnerability results by hand and a list of findings are prioritized then shared
Recurring Vulnerability Assessments (Subscription)
Integrates network and/or web application vulnerability assessments into monthly patching process
Delivers regular reports regarding vulnerabilities and trends in the organization
Provides insights into vulnerabilities, misconfigurations, and inventory like never before through agent-based, on-site, and remote scanning
Compliance and security for any industry.
Guaranteed compliance with the following standards and regulations.
CJIS
COBIT
FERPA
FFIEC
FFIEC CAT
CMMC
GDPR
HIPAA/HITECH
HITRUST CSF
ISO 27001/27002
ISO 31000
IRS 1075
NIST CSF
NIST SP 800-53
NIST SP 800-37
NIST SP 800-171
PCI DSS
SOX
SSAE-18/SOC 2 & SOC for Cybersecurity
State-level data breach reporting and cyber security standards and data protection laws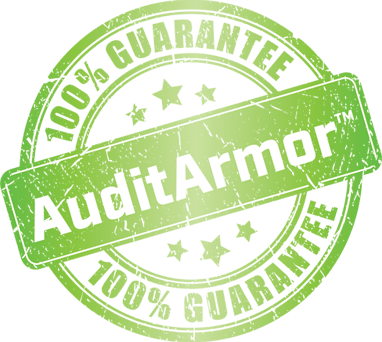 If you get audited, Assura has you covered. Our AuditArmor®Guarantee means that we guarantee our work to be compliant with the identified cybersecurity frameworks and regulatory requirements (unless waived by you). We defend our work at no additional cost. Yes, we're serious. And yes, we're that confident in the quality of our work. We have you covered from entrance conference to exit conference and will work with your auditor or regulator to defend our work. On the off chance that a change needs to be made to the deliverable, we'll do that for free. It's that simple.
How we've helped to protect industries like yours.
Education
Protecting a university's network against both hackers and a student workforce.
A university approached Assura with a unique challenge that most other organizations don't have. Because they employ students to help run various aspects of the school, they needed a way to ensure these work-study employees didn't accidentally put the university's data at risk.
Government
Delivering cybersecurity solutions to 11 Virginia government localities at one time.
The Federal Emergency Management Agency (FEMA) challenged the Commonwealth of Virginia with helping to secure elections and making government localities cyber secure. Assura was approached by nearly a dozen together needing to overcome the same challenge in the same timeframe, yet each with its unique path to reaching success.
Business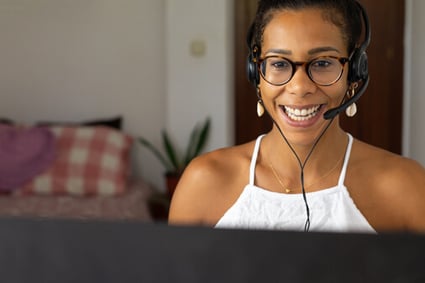 ProDefense™ XDR: Quickly securing a global company's all-new virtual data call center.
A U.S. government contractor tapped a global company that specialized in workforce mobilization and staffing to create and staff a call center. Typically, this would not have been a significant challenge. However, this happened at the peak of the COVID-19 global pandemic, which meant the data center needed to be 100% remote while still being 100% compliant with Federal cybersecurity regulations — seemingly incompatible requirements. Assura had the solution.