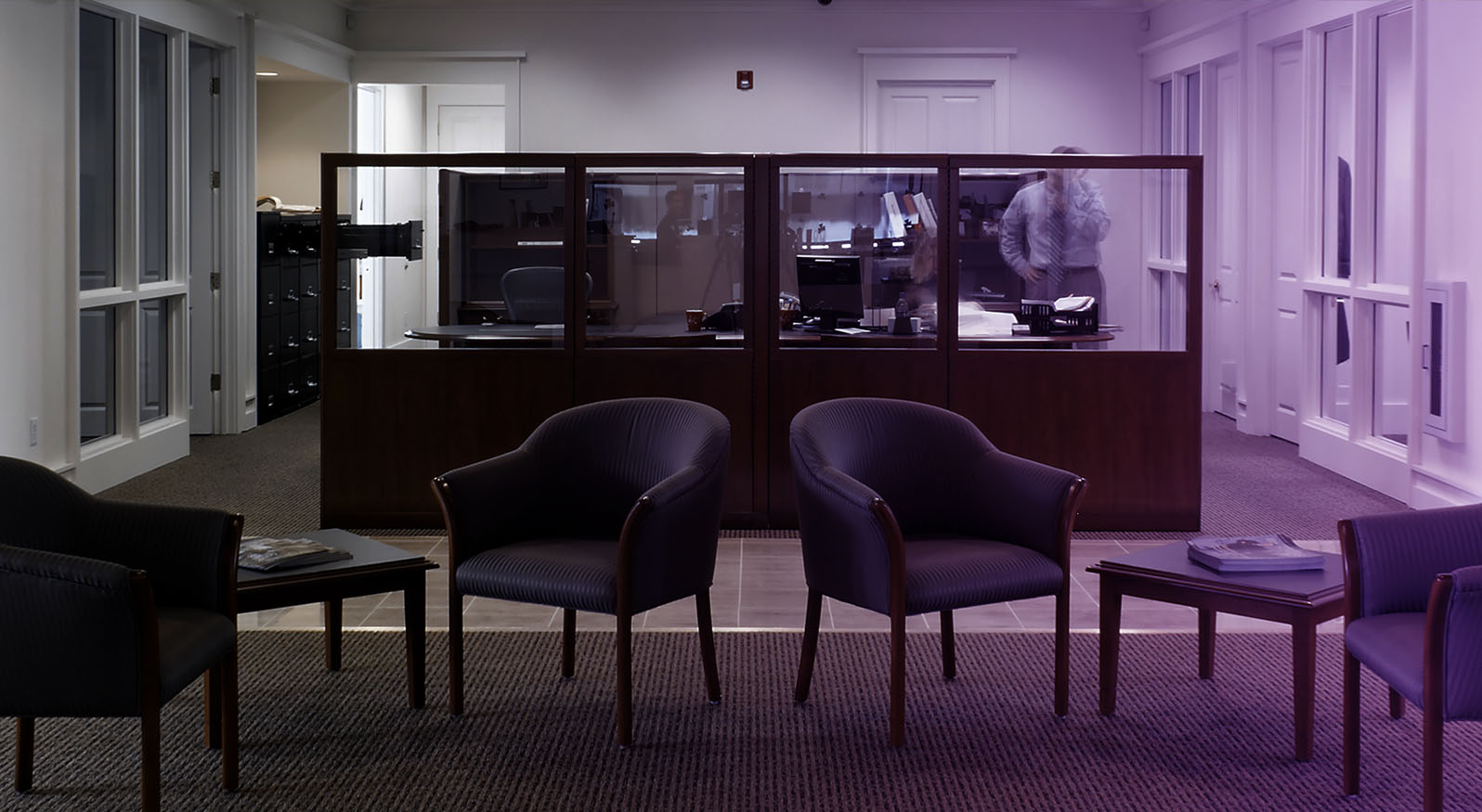 Bank robbers used to hand tellers a note. Now they send an email.
Let's protect your business from today's attacks and guarantee compliance.
The finance industry is a prime target. Why? That's where the money is. It's critical to secure your data and mitigate the risk of a breach. Being held captive by ransomware puts your customers and investors in a vulnerable situation. When you partner with Assura, those issues are no longer a concern you have to address on your own. We're experts with a proven track record of protecting businesses in the finance industry.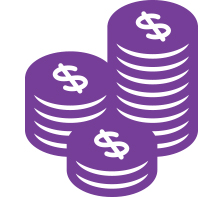 Why financial institutions
partner with us:
Together we create, enhance or strengthen your cybersecurity plan
Time and resources are maximized to build or maintain your security posture
Meeting any regulatory guidelines is a done deal with no extra time needed on your end
We deliver the value of world-class cybersecurity at a budget-friendly cost
Popular security products and services for the financial industry:
Fractional Chief Information Security Officer (CISO)
Virtual ISO™ is a total security and compliance solution
Security policies, procedures, and plans
Compliance assessment
Third-party vendor oversight
Secure system development
Cybersecurity Monitoring (SIEM)
24/7/365 Threat detection and reporting
Managed and monitored by our Security Operations Center (SOC)
1-hour notification SLA for critical alerts
Simplified security and compliance reporting
Reduced time and expenses dealing with audits
How do you know if you need our cybersecurity services?
You want cybersecurity off your plate.
Your IT department needs cyber support.
You're afraid of getting hacked or already have.
You have an audit finding or need help with compliance.
Guaranteed compliance with the following standards and regulations:
NIST CSF
PCI DSS
FDICIA
GLBA
23 NYCRR 500
SEC Regulation S-P Rule 30
FINRA Rule 4370
NCUA LTCUs
FFIEC CAT
FFIEC cybersecurity and business continuity handbooks
SEC530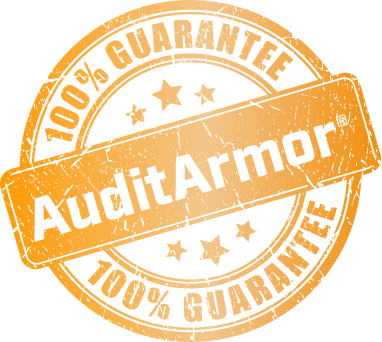 Why you should rest assured this
will be all taken care of.
If you get audited, Assura has you covered. Our AuditArmor® Audit Defense Guarantee means that we guarantee our work to be compliant with the identified cybersecurity frameworks and regulatory requirements (unless waived by you). We defend our work at no additional cost. Yes, we're serious. And yes, we're that confident in the quality of our work. We have you covered from entrance conference to exit conference and will work with your auditor or regulator to defend our work. On the off chance that a change needs to be made to the deliverable, we'll do that for free. It's that simple.
ProDefense™ XDR: Quickly secures a global company's all-new virtual call center.
Challenge:  A U.S. government contractor tapped a global company that specialized in workforce mobilization and staffing to create and staff a call center. Typically, this would not have been a significant challenge. However, this happened at the peak of the COVID-19 global pandemic, which meant the data center needed to be 100% remote while still…
Continue reading

Finance