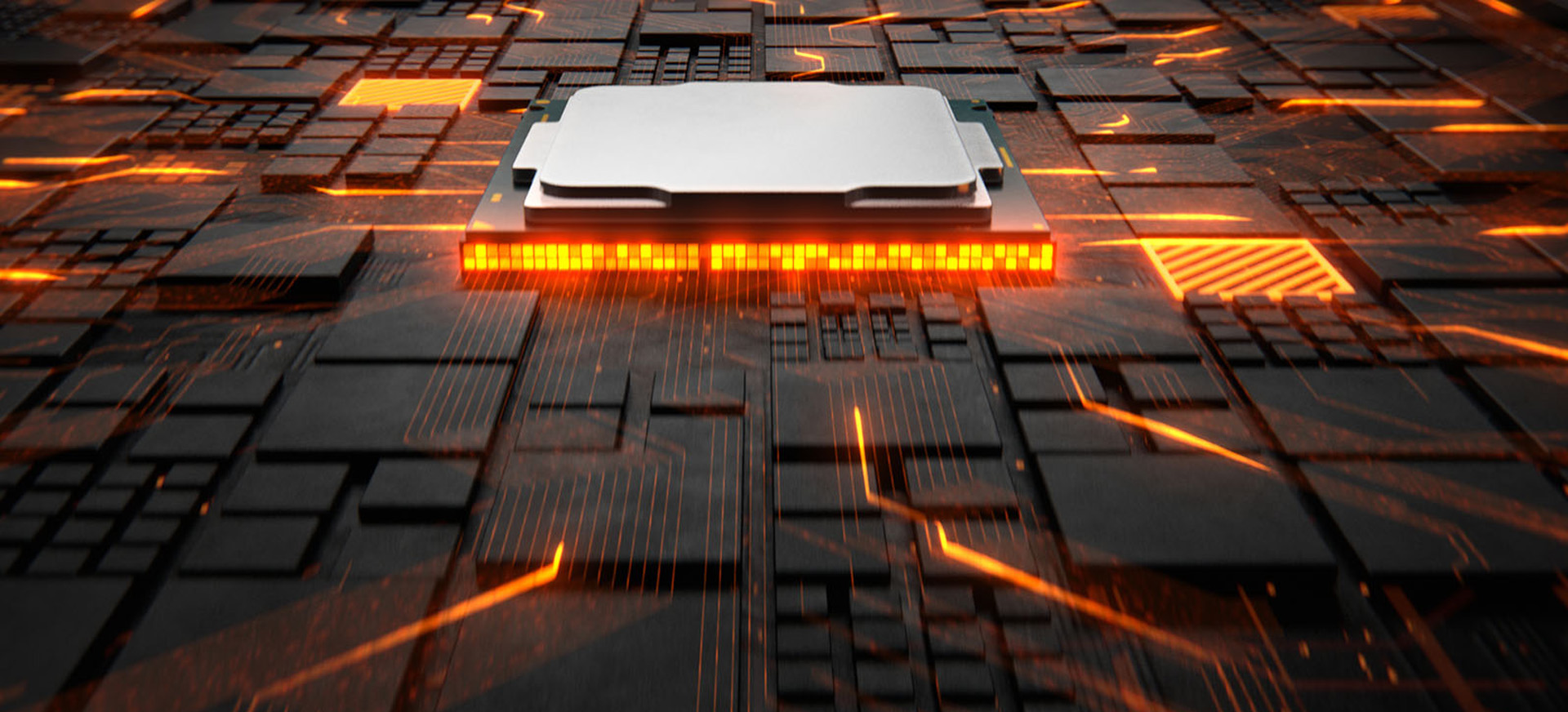 No matter your industry
rest assured we have you covered.
We believe cybersecurity is not a privilege, but instead a right for any and all industries.
At Assura we understand the importance of maintaining compliance and fending off attacks in both the public and private sector. Non-compliance or an attack can hinder or cripple your business and stop you from performing essential activities. When you partner with Assura, those issues are no longer a concern you have to address on your own. We're the experts with a proven track record of protecting any and all types of businesses and organizations.