GSA IT Schedule 70
Assura holds contract number GS-35F-437BA on GSA's IT 70 (General Purpose Commercial Information Technology Equipment, Software, and Services) to provide proven cyber security and continuity of operations solutions to US Federal, State, Local, and Tribal government customers. Assura provides services under Special Item Number 132 51.

Virginia IT Contingent Labor
Assura is an approved vendor, Contract number VA-130620-CAI, under the Virginia Supplier Managed Staff Augmentation (SMSA) contract. We provide both time & materials and fixed-price deliverable Statement of Work (SOW) services for Virginia state agencies and political subdivisions. This includes our managed and advisory services. For ordering information, go to the VITA IT Contingent Labor page.
We are a Small, Women and Minority (SWaM) certified business by the Virginia Department of Small Business and Supplier Diversity.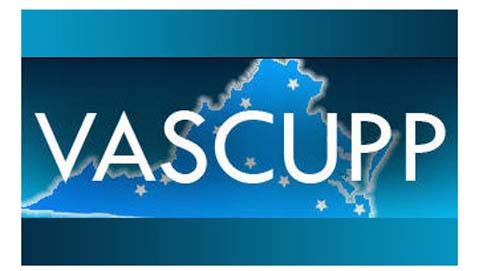 Virginia Association of State College and University Purchasing Professionals (VASCUPP)
Contract number UCPJMU5758 allows eligible purchasing activities to procure cyber security-related products and services from Assura at pre-negotiated discounts. All of Assura's managed services including Virtual ISO™, Security Monitoring, Endpoint Security, Penetration Testing, Audit, and Security Awareness and Training are on contract as are our Project & Advisory Services and products from our partners.