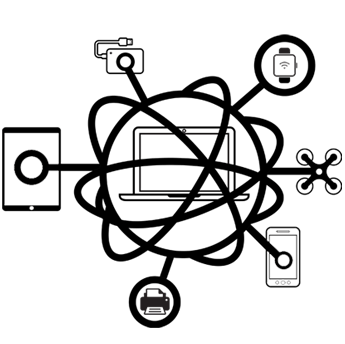 Managed Detection and Response (MDR)
Artificial intelligent endpoint security managed by intelligent humans.
Assura's MDR is THE best of both worlds.
The combination of AI-based threat blocking managed by our award-winning Security Operations Center (SOC) delivers maximum endpoint security. Why is this solution so powerful? You get a platform with one of the highest catch rates in the industry deployed on all your covered devices. Our MDR service also includes monitoring, triaging, and alert notifications of anything that looks suspicious or needs a response.
Adapt to the evolving threats
Attackers are increasingly upping their game, and you need to do the same. Integrating the latest technology into your cybersecurity is essential to stay one step ahead of the bad guys. They're constantly evolving their attacks, so with Assura MDR, we can make sure you're constantly evolving your defense. We're talking real-time autonomous protection paired with our proven expertise to deliver enterprise-level cybersecurity to your network. Together we can shore up all of your endpoints to mitigate the risk of breach and help you recover quickly if, by chance, one does occur.
Additional MDR Benefits:
• Policy configuration and deployment to covered devices
• Automation orchestration
• Forensic analysis of malware incidents
No other MDR service surpasses this level of protection
No matter how many endpoints you have, you're protected
No faster way to stop a breach due to real-time AI-powered automation
Why you need Assura's MDR:
Gives you peace of mind that all your endpoints are secure
If a breach occurs, the damage is instantly mitigated
Knowing you're protected, you can focus on your customers
Compliance and security for any industry.
Guaranteed compliance with the following standards and regulations.
CJIS
COBIT
FERPA
FFIEC
FFIEC CAT
CMMC (RPO) Registered provider organization
GDPR
HIPAA/HITECH
HITRUST CSF
ISO 27001/27002
ISO 31000
IRS 1075
NIST CSF
NIST SP 800-53
NIST SP 800-37
NIST SP 800-171
PCI DSS
GLBA
SOX
SSAE-18/SOC 2 & SOC for Cybersecurity
State-level data breach reporting and cyber security standards and data protection laws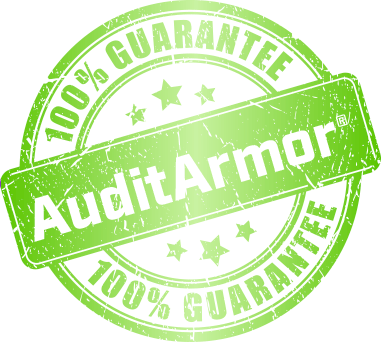 If you get audited, Assura has you covered. Our AuditArmor® Audit Defense Guarantee means that we guarantee our work to be compliant with the identified cybersecurity frameworks and regulatory requirements (unless waived by you). We defend our work at no additional cost. Yes, we're serious. And yes, we're that confident in the quality of our work. We have you covered from entrance conference to exit conference and will work with your auditor or regulator to defend our work. On the off chance that a change needs to be made to the deliverable, we'll do that for free. It's that simple.
How we've helped to protect industries like yours.
Education
Protecting a university's network against both hackers and a student workforce.
A university approached Assura with a unique challenge that most other organizations don't have. Because they employ students to help run various aspects of the school, they needed a way to ensure these work-study employees didn't accidentally put the university's data at risk.
government
Delivering cybersecurity solutions to 11 Virginia government localities at one time.
The Federal Emergency Management Agency (FEMA) challenged the Commonwealth of Virginia with helping to secure elections and making government localities cyber secure. Assura was approached by nearly a dozen together needing to overcome the same challenge in the same timeframe, yet each with its unique path to reaching success.
Business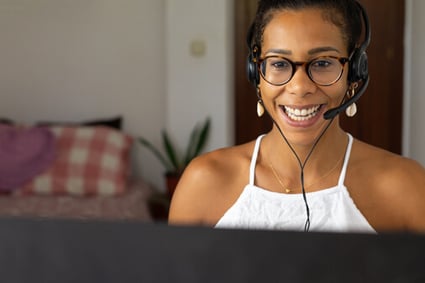 ProDefense™ XDR: Quickly securing a global company's all-new virtual data call center.
A U.S. government contractor tapped a global company that specialized in workforce mobilization and staffing to create and staff a call center. Typically, this would not have been a significant challenge. However, this happened at the peak of the COVID-19 global pandemic, which meant the data center needed to be 100% remote while still being 100% compliant with Federal cybersecurity regulations – seemingly incompatible requirements. Assura had the solution.