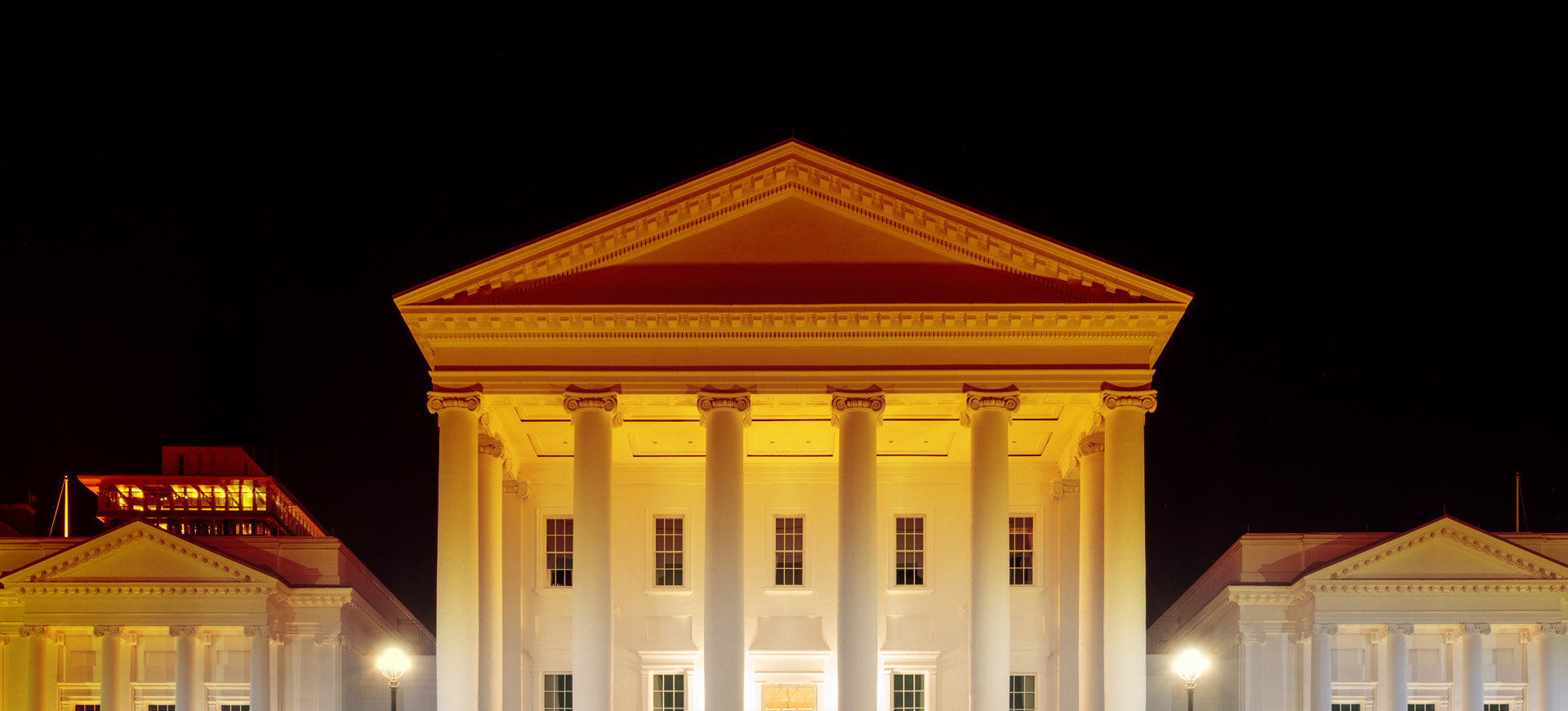 Defense against audits and attacks.
A policy anyone in government can get behind.
Whether your entity is state-level
or locality, we're your
cybersecurity partner.
At Assura, we understand the importance of maintaining compliance and fending off attacks in the public sector. For government agencies, it's critical not to lose the trust of their constituents. That can happen if you end up on the news due to ransomware or some other type of cyber threat. If attacked, your organization can be held captive with no end in sight. When you partner with Assura, those issues are no longer a concern you have to address on your own. We're the experts with a proven track record of protecting a wide range of government entities.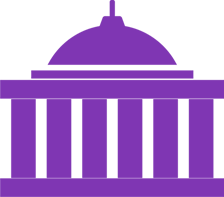 Why government entities
partner with us for their security needs:
Together we enhance and strengthen your current cybersecurity plan
Time and resources are maximized to build or maintain for security posture
We deliver the value of world-class cybersecurity at a budget-friendly cost
Solutions are right-sized for the organization and the resources available
Meeting any regulatory guidelines is a done deal with no extra time needed on your end
One program is delivered that is fully compliant with federal, state, and local requirements
Guaranteed compliance even if some regulations are at odds with one another
No need to put out services to bid, we have contract vehicles that are open to your sector
Popular cybersecurity products and services:
Fractional Chief Information Security Officer (CISO)
Virtual ISO™ is a total security and compliance solution
Security policies, procedures, and plans
Compliance assessment
Third-party vendor oversight
Secure system development
Cybersecurity Monitoring (SIEM)
24/7/365 Threat detection and reporting
Managed and monitored by our Security Operations Center (SOC)
1-hour notification SLA for critical alerts
Simplified security and compliance reporting
Reduced time and expenses dealing with audits
How do you know if you need our security services?
You want cybersecurity off your plate.
Your IT department needs cyber support.
You're afraid of getting hacked or already have.
You have an audit finding or need help with compliance.
Guaranteed compliance with the following standards and regulations:
NIST 800-53
NIST 800-171
NIST CSF
HIPAA
PCI DSS
CJIS
Other Federal and state-specific regulations
IRS 1075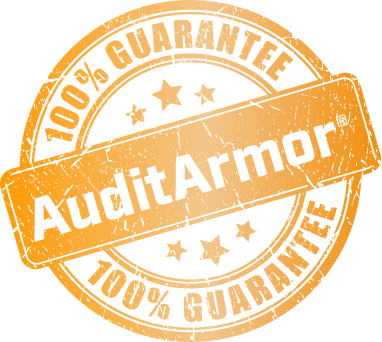 Why you should rest assured this
will be all taken care of.
If you get audited, Assura has you covered. Our AuditArmor® Audit Defense Guarantee means that we guarantee our work to be compliant with the identified cybersecurity frameworks and regulatory requirements (unless waived by you). We defend our work at no additional cost. Yes, we're serious. And yes, we're that confident in the quality of our work. We have you covered from entrance conference to exit conference and will work with your auditor or regulator to defend our work. On the off chance that a change needs to be made to the deliverable, we'll do that for free. It's that simple.
Delivering election security for 11 Virginia localities in a single coordinated effort.
Challenge: The Federal Emergency Management Agency (FEMA) challenged the state of Virginia with helping to secure elections. A part of this challenge was making government localities cyber secure as well. FEMA offered a grant to help small localities achieve the level of security required. Eleven government localities came to Assura for help meeting the cybersecurity…
Continue reading

Government