Top services that deliver world-class security and easy compliance.
Guaranteed security and compliance
Takes unwanted security matters off your plate
Customizable plans and features
Extended Detection & Response (XDR)
Quick security & compliance deployed anywhere
Perfect for today's virtual workforce
Frees up IT staff to focus on strategy
Real-world attack simulation
Identifies security gaps in your network
Security that results in compliance
Security Monitoring & Response (SIEM)
Threat detection and reporting
Managed and monitored 24/7/365
AI and human-based threat and alert with analysis
Take a deeper dive into every service we offer.
Need help determining which services you need?
Cybersecurity isn't a challenge you have to solve on your own. We're here to help every step of the way to make finding the right solution as painless as possible. Book a FREE 28-minute consultation to start uncovering answers.
How we've helped protect industries like yours.
Education
Protecting a university's network against both hackers and a student workforce.
A university approached Assura with a unique challenge that most other organizations don't have. Because they employ students to help run various aspects of the school, they needed a way to ensure these work-study employees didn't accidentally put the university's data at risk.
Government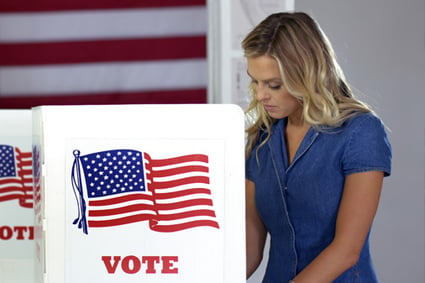 Delivering cybersecurity solutions to 11 Virginia government localities at one time.
The Federal Emergency Management Agency (FEMA) challenged the Commonwealth of Virginia with helping to secure elections and making government localities cyber secure. Assura was approached by nearly a dozen together needing to overcome the same challenge in the same timeframe, yet each with its unique path to reaching success.
Business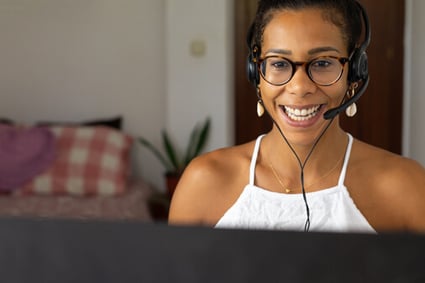 ProDefense™ XDR: Quickly securing a global company's all-new virtual data call center.
A U.S. government contractor tapped a global company that specialized in workforce mobilization and staffing to create and staff a call center. Typically, this would not have been a significant challenge. However, this happened at the peak of the COVID-19 global pandemic, which meant the data center needed to be 100% remote while still being 100% compliant with Federal cybersecurity regulations — seemingly incompatible requirements. Assura had the solution.