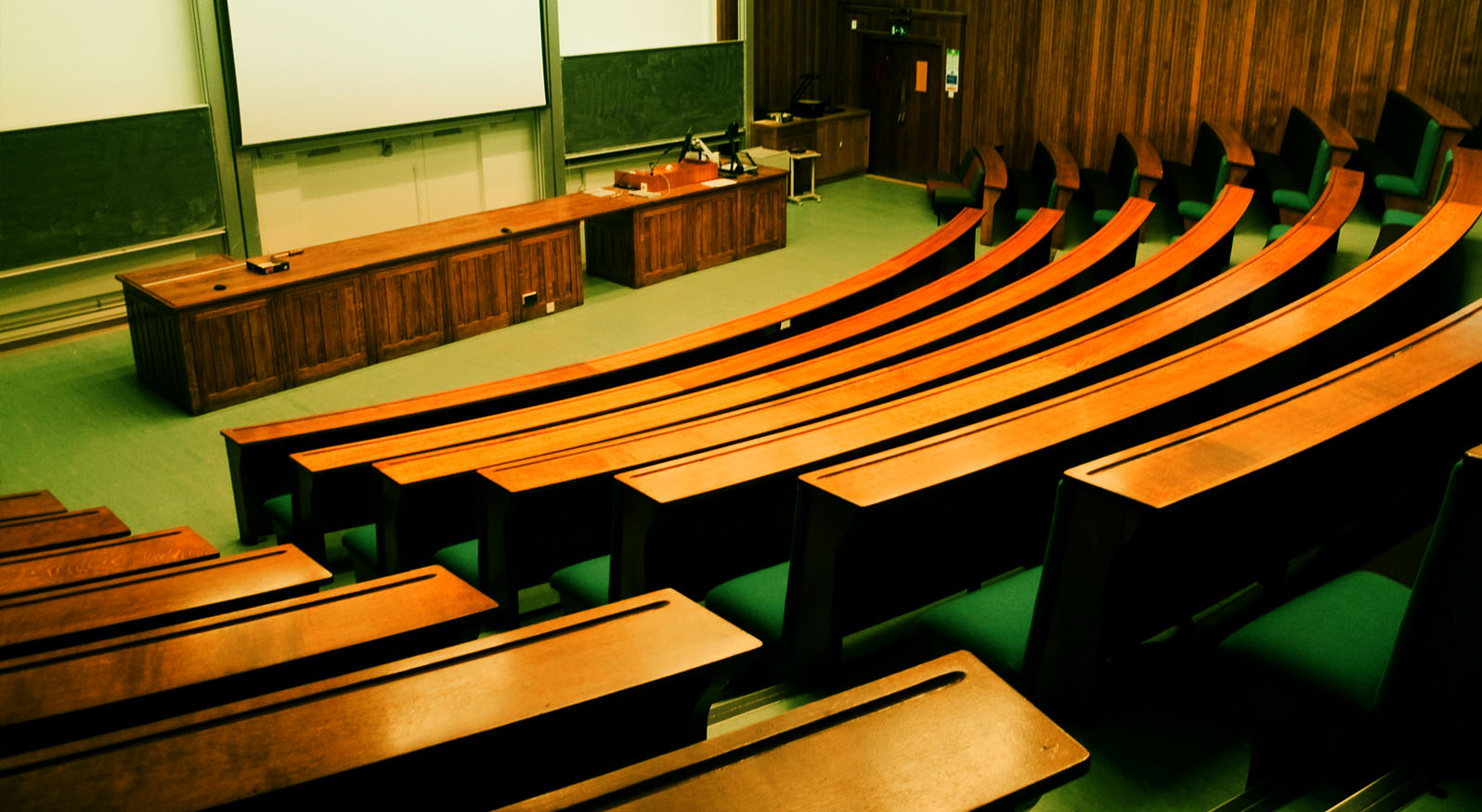 Ready to ace cybersecurity and compliance?
We're your cybersecurity partner with all the answers.
The education sector is a prime attack target because the bad guys know you're low on resources, and cybersecurity isn't your focus. It's critical to secure your data and mitigate the risk of a breach. Being held captive by ransomware is not a position you want your staff and students to be in. We understand you have to use many free third-party platforms to maximize your budget; however, they don't come with cybersecurity protection. When you partner with Assura, those issues are no longer a concern you have to address on your own. We're experts with a proven track record of protecting educational organizations.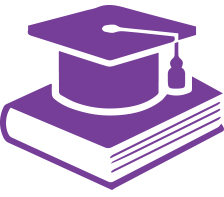 Why educational institutions
partner with us for their cybersecurity needs:
Together we create, enhance, or strengthen your cybersecurity plan
Time and resources are maximized to build or maintain your security posture
Meeting any regulatory guidelines is a done deal with no extra time needed on your end
We deliver the value of world-class cybersecurity at a budget-friendly cost
Popular products and services:
Cybersecurity Monitoring (SIEM)
24/7/365 Threat detection and reporting
Managed and monitored by our Security Operations Center (SOC)
1-hour notification SLA for critical alerts
Simplified security and compliance reporting
Reduced time and expenses dealing with audits
ProDefense™ XDR
Remote cybersecurity for anyone from anywhere in the world
Robust Windows PC deployment and XDR solution
Infinite scalability, control, visibility, and compliance
Uses agents that report into cloud-based services
How do you know if you need our security services?
You want cybersecurity off your plate.
Your IT department needs cyber support.
You're afraid of getting hacked or already have.
You have an audit finding or need help with compliance.
Guaranteed compliance with the following standards and regulations:
NIST 800-171
HIPAA
FERPA
IRS 1075
CCPA
CMMC
GLBA
NIST CSF
NIST 800-53
Other Federal and state-specific regulations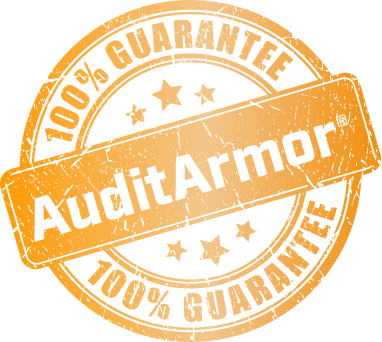 Why you should rest assured this
will be all taken care of.
If you get audited, Assura has you covered. Our AuditArmor® Audit Defense Guarantee means that we guarantee our work to be compliant with the identified cybersecurity frameworks and regulatory requirements (unless waived by you). We defend our work at no additional cost. Yes, we're serious. And yes, we're that confident in the quality of our work. We have you covered from entrance conference to exit conference and will work with your auditor or regulator to defend our work. On the off chance that a change needs to be made to the deliverable, we'll do that for free. It's that simple.
Protecting a university's network against both hackers and a student workforce.
Challenge:  A university approached Assura with a need to meet all the necessary regulatory requirements, including Commonwealth of Virginia cybersecurity standards, PCI DSS, FERPA, and HIPAA.  In addition, they had a unique challenge that most other organizations don't have. Because they employ students to help run various aspects of the school, they also needed a…
Continue reading

Education