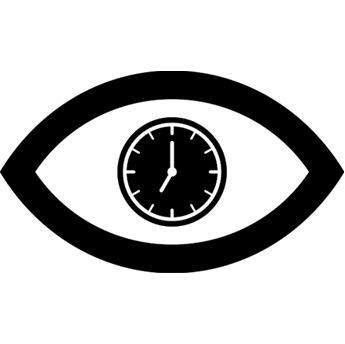 Security Monitoring and Response
Watchdog and first responder for critical systems and data.
Assura's Security Information and Event Management (SIEM).
Unlike network monitoring which only looks at performance, Assura's managed SIEM identifies and protects against cyber threats 24/7/365. Bad actors don't take time off from their attacks, so it's critical you're just as diligent with your defenses. We harness Artificial Intelligence (AI) backed by our experts with eyes on glass to ensure any alerts that need immediate attention are acted upon swiftly to mitigate any malicious activity—delivering rapid notifications of Service Level Agreements (SLA) for critical alerts. Searching for security monitoring and response services to stay compliant? Our SIEM affordably checks that box with packages to fit any budget.
Packages that Meet Any Organization's Need
Quickly gets your SIEM up and running.
Managed log collection and monitoring
AI and human-based threat and alert with analysis
One hour critical alerting during business hours and basic reporting
Enhanced SLA and cybersecurity insights.
Includes everything from "Kickstarter" in addition to:
One hour of critical alerting outside of business hours
A dedicated portal with a reporting dashboard and analytics
Root cause analysis, monthly service reporting, expert trend analysis, and service check-ins
Stops threats to critical assets dead in their tracks. 
Includes everything from "Kickstarter" and "Sentry" in addition to:
AI-driven threat blocking
All Assura's SIEM Packages Deliver These Benefits
• Immediately identifies suspicious activity for investigation
• Provides initial incident response and mitigation
• Gives you peace of mind that someone is watching over your systems
• Simplifies security and compliance reporting
• Reduces time and expenses associated with security audits
Compliance and security for any industry.
Guaranteed compliance with the following standards and regulations.
CJIS
COBIT
FERPA
FFIEC
FFIEC CAT
CMMC (RPO) Registered provider organization
GDPR
HIPAA/HITECH
HITRUST CSF
ISO 27001/27002
ISO 31000
IRS 1075
NIST CSF
NIST SP 800-53
NIST SP 800-37
NIST SP 800-171
PCI DSS
SOX
SSAE-18/SOC 2 & SOCfor Cybersecurity
State-level data breach reporting and cyber security standards and data protection laws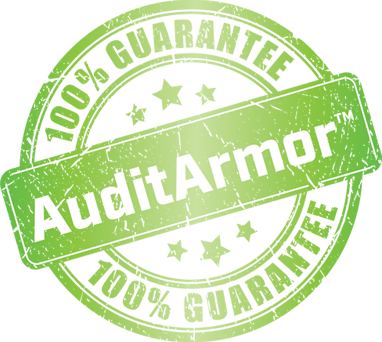 If you get audited, Assura has you covered. Our AuditArmor™ Guarantee means that we guarantee our work to be compliant with the identified cybersecurity frameworks and regulatory requirements (unless waived by you). We defend our work at no additional cost. Yes, we're serious. And yes, we're that confident in the quality of our work. We have you covered from entrance conference to exit conference and will work with your auditor or regulator to defend our work. On the off chance that a change needs to be made to the deliverable, we'll do that for free. It's that simple.
How we've helped to protect industries like yours.
Education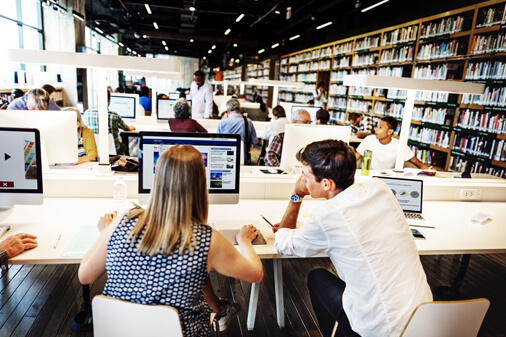 Protecting a university's network against both hackers and a student workforce.
A university approached Assura with a unique challenge that most other organizations don't have. Because they employ students to help run various aspects of the school, they needed a way to ensure these work-study employees didn't accidentally put the university's data at risk.
government
Delivering cybersecurity solutions to 11 Virginia government localities at one time.
The Federal Emergency Management Agency (FEMA) challenged the Commonwealth of Virginia with helping to secure elections and making government localities cyber secure. Assura was approached by nearly a dozen together needing to overcome the same challenge in the same timeframe, yet each with its unique path to reaching success.
healthcare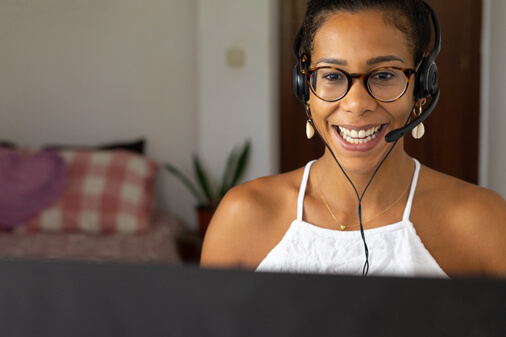 ProDefense™ XDR: Quickly securing a global company's all-new virtual data call center.
A U.S. government contractor tapped a global company that specialized in workforce mobilization and staffing to create and staff a call center. Typically, this would not have been a significant challenge. However, this happened at the peak of the COVID-19 global pandemic, which meant the data center needed to be 100% remote while still being 100% compliant with Federal cybersecurity regulations — seemingly incompatible requirements. Assura had the solution.