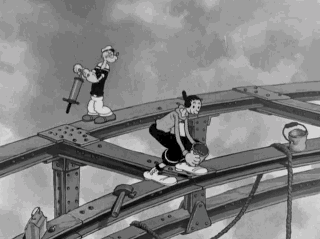 Welcome to Assura's new presence on the web! New logo, new brand, new web design, new Internet domain, and a move of our headquarters to a new location. Whew! And that's just the stuff you can see!
This marks a major milestone in our company's history because this is the culmination of over two years of hard work by our team to build a comprehensive suite of managed services that put those capabilities within reach of small-to-mid-sized organizations. We call it democratization of cyber security.
We've spent the last couple of years building these managed services to achieve four primary goals:
Making purchasing cyber security protection easier for buyers in small-to-mid-sized organizations by re-designing services such as Virtual ISO™ to be the easy button for cyber protection
Driving out the high cost and budget unpredictability associated with building and maintaining a strong cyber-defense capability
Build on our history and expertise to make all of our solutions equally applicable to both public and private sector organizations
Maintaining the same high quality and client satisfaction that we've enjoyed throughout our company's 11-year history
While we feel that we've achieved those goals, we still work every day to improve upon them. For us, "good enough" is never good enough.
While we have focused on building managed services, we haven't abandoned our very strong project and advisory services. Managed services are "in addition to", not "instead of".
You can expect to see more of us on social media, our blog (yes, blogs are still a thing) and out and about at conferences, events that we sponsor, and even a podcast! Some of our clients joke that we're "the best kept secret in cyber security". Not anymore!
So welcome to the "new" Assura. Better than ever.