For Cybersecurity Awareness Month, Assura wanted to grab the world's attention and showcase cyber defense in a humorous and disruptive way. Humor is often a very powerful tool for communicating a serious message and we felt it was the way to go for this cybersecurity awareness effort. So very much in the spirit of an "IKEA hack," where people take their furniture and tweak it or put it to a different use, we did the same thing with LinkedIn's "Celebrate an Occasion" feature.
You've seen these animated posts filling up your feed with connections celebrating a new position, work anniversary, new certification, and other events. The scenes are always very celebratory, congratulatory, and festive. This is what Cybersecurity Awareness Month should be all about throughout October. See the details of the campaign below and check out our campaign page to download all 8 FREE animated graphics. We hope you celebrate cybersecurity and compliance with us by sharing them with your LinkedIn network and having a few chuckles. Our motto is to take cybersecurity seriously, but not take ourselves too seriously.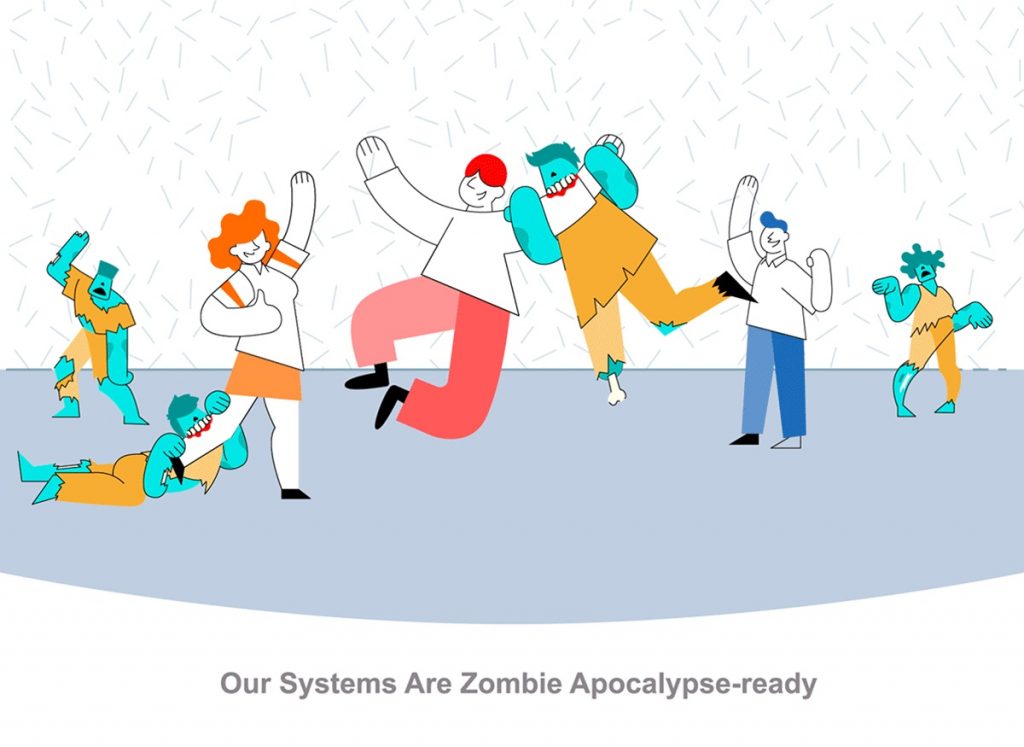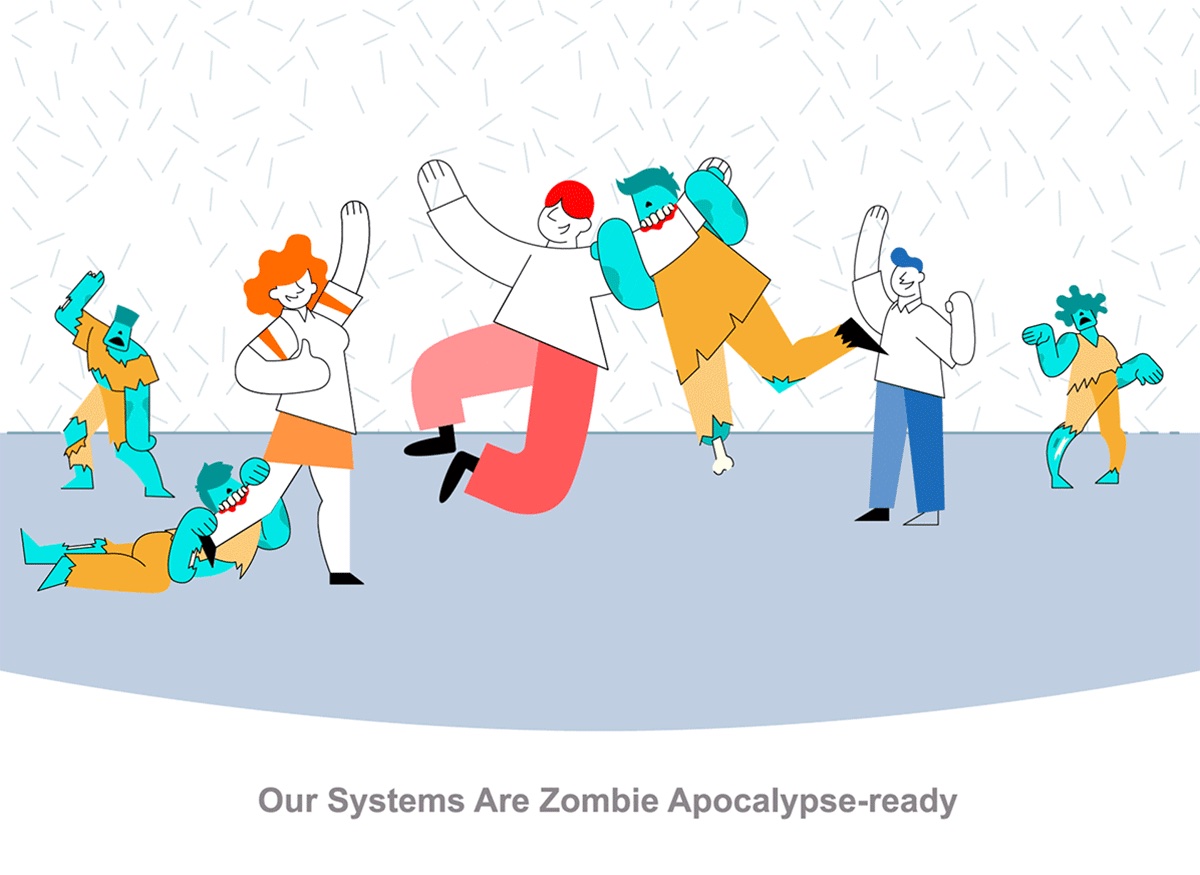 A Cybersecurity Spin on LinkedIn's "Celebrate an Occasion" feature
We "hacked" LinkedIn's graphic style and put a cybersecurity spin on celebratory situations. In each animated graphic scene, we're showcasing cyber defense or regulatory compliance. The way we see it is that if you have the necessary protections in place and are complying with relevant standards and regulations that's certainly reason to celebrate. And really, these are celebrations all organizations should be having given the elevated threat levels of today.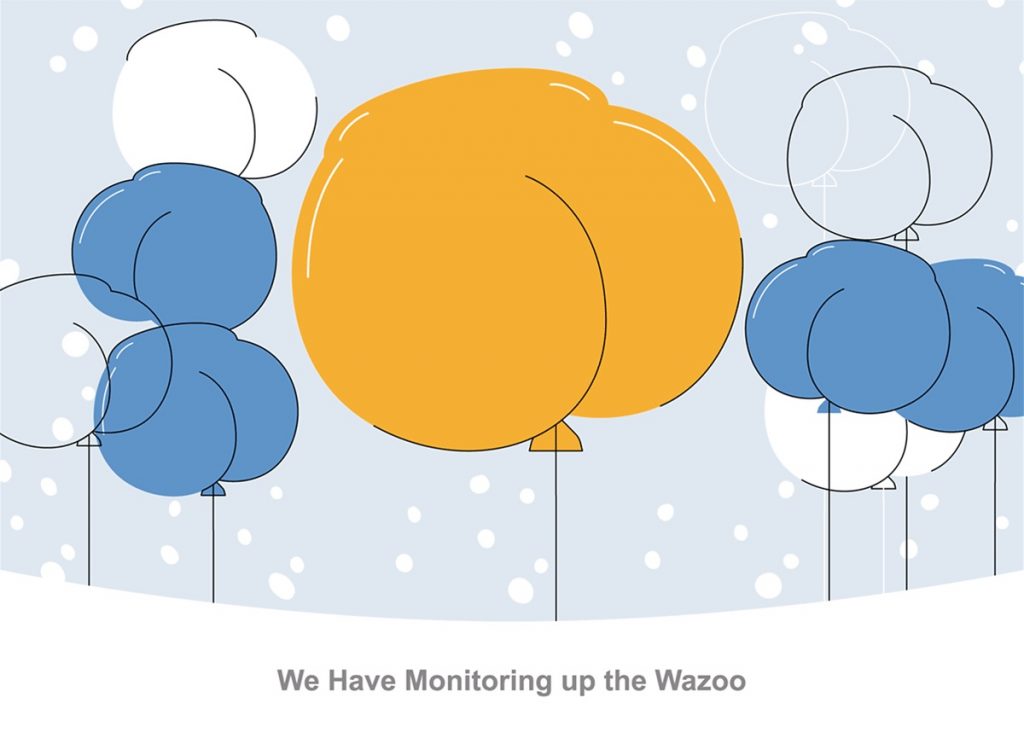 We created 8 disruptive animated graphics to highlight these cyber reasons to celebrate:
Multifactor Authentication (MFA)
Security Monitoring and Response
Penetration Testing
Critical Data Security
Continuity Planning
Managed Detection and Response
Governance, Risk and Compliance
Security Awareness and Training
The images are humorous, because sometimes humor is the best way to communicate a serious message. So we dialed up the humor with the copy describing the actual celebratory situation. Where the headline at the bottom of the image would typically say, "Starting a New Position" or something like that, ours says, "Fending Off Breaches, Biaches," "We Have Monitoring Up the Wazoo," and others that match that specific cybersecurity celebration.
This Cybersecurity Awareness Campaign isn't about us.
We purposely did not brand these graphics with Assura because we are promoting cybersecurity itself and not a specific company. It's our goal to rally the cybersecurity community and anyone else who wants to join in and help raise awareness of cyber defense. We encourage all allies of cybersecurity to participate by posting and sharing these graphic animations with your LinkedIn network. To help facilitate this, we've even created sample copy that connects the graphic to the benefits of that specific cyber defense. People can cut, paste, and customize it in their posts if they wish. Here is an example of optional post copy for "We Have MFA, MF'er":
For Cybersecurity Awareness Month, we're celebrating Multifactor Authentication. It's the easiest and most secure way to manage access to websites and applications. If you don't have it, get it. And give the bad guys a big FU. #CelebrationHack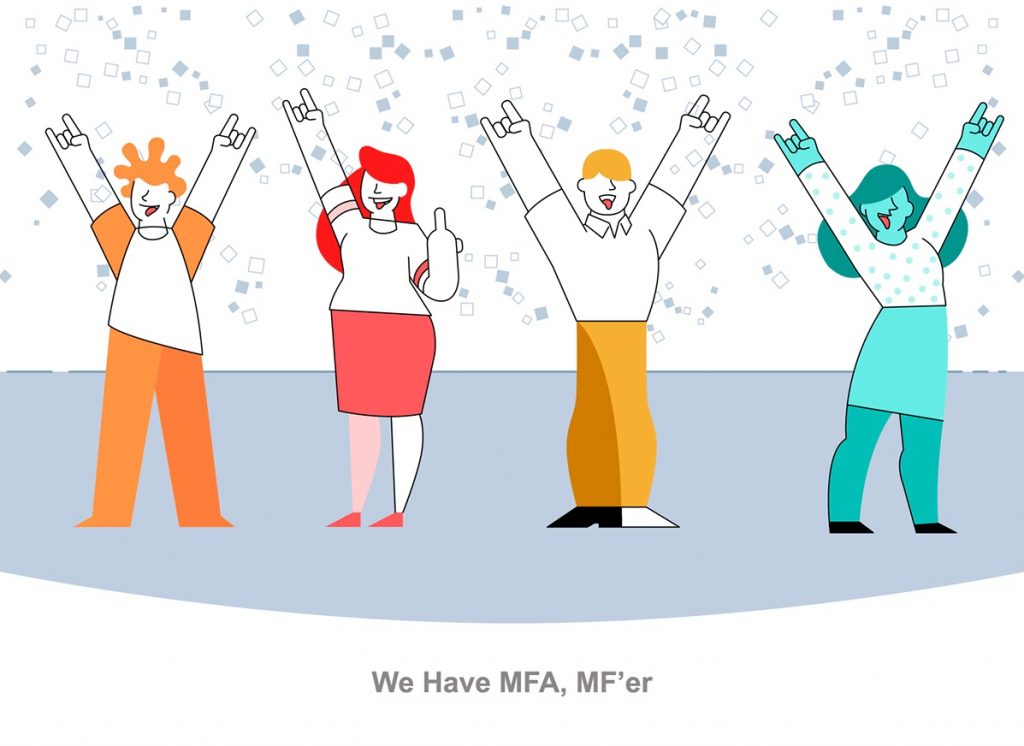 Where can you download the FREE graphics and messaging assets?
We hope you join us in this Cybersecurity Awareness Month effort throughout October and share some or all of the campaign assets we've created. There of course, is no charge for any of the content because it is in essence a public service announcement to help create cybersecurity conversations. You can download the FREE animated graphics and copy assets at our campaign landing page: assurainc.com/celebrationhack And because we are a cybersecurity company, you can rest assured all downloads are safe and free of threats. So download with confidence.