Cybersecurity uncompromised.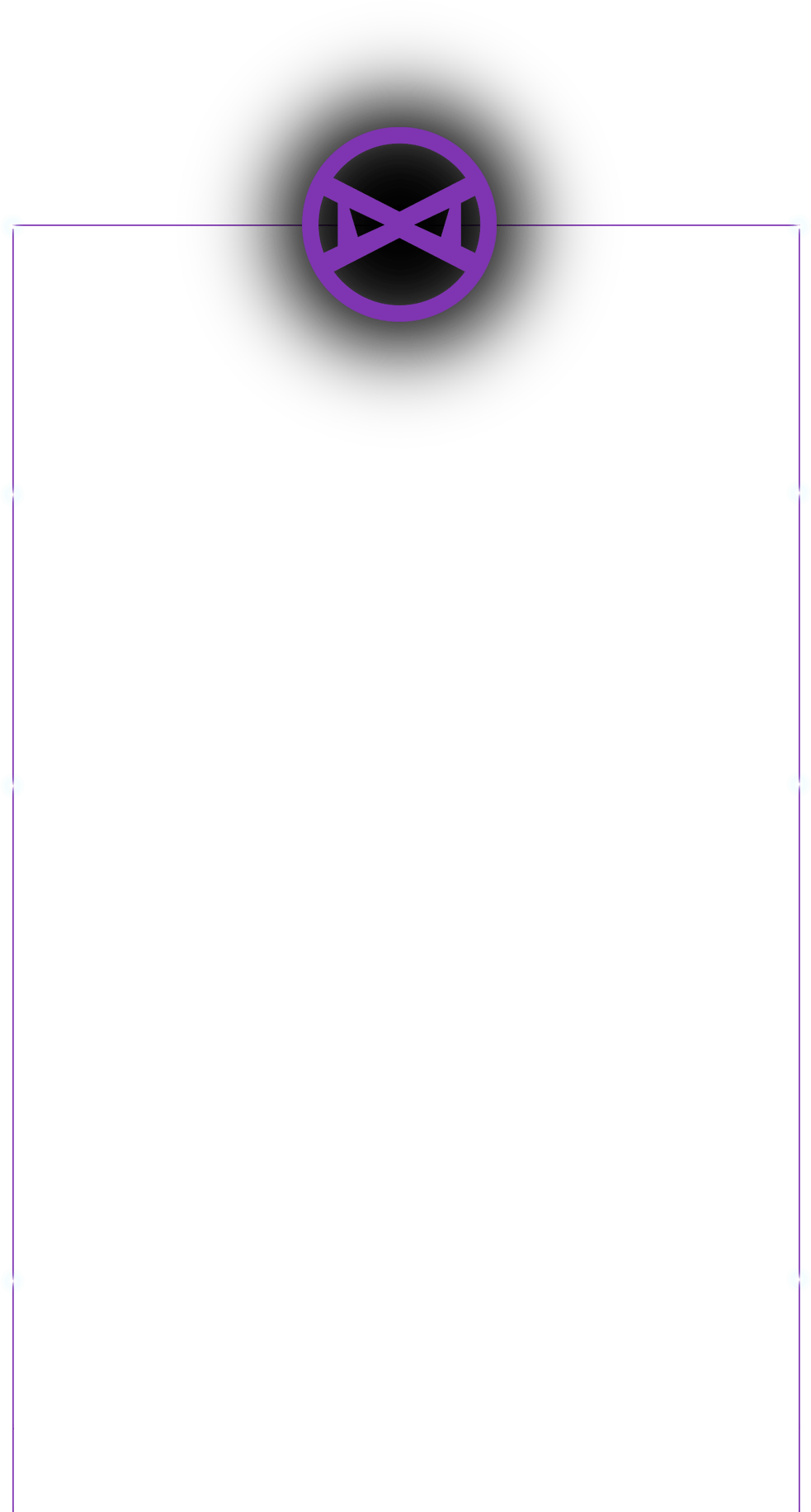 There's a method to our radness.
Protect, monitor, respond, and defend 24/7/365 so you can focus on running the business
Take compliance off your plate and guarantee that you pass any regulatory audits
Raise security awareness and train your employees to become Cyber Warriors
Deliver affordable cybersecurity to companies and organizations of all sizes
How we've helped to protect industries like yours.
Education
Protecting a university's network against both hackers and a student workforce.
A university approached Assura with a unique challenge that most other organizations don't have. Because they employ students to help run various aspects of the school, they needed a way to ensure these work-study employees didn't accidentally put the university's data at risk. 
government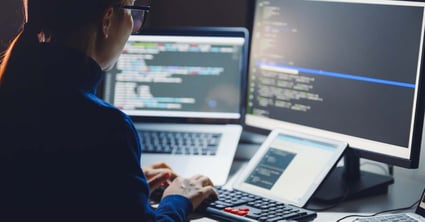 Virginia municipality discovers a dangerous backdoor.
With attacks on municipalities on the rise, a midsized county in Virginia knew it needed to improve its cybersecurity posture. The problem was they were not sure where to begin. So they enlisted our services to help them determine their strengths and vulnerabilities.
Business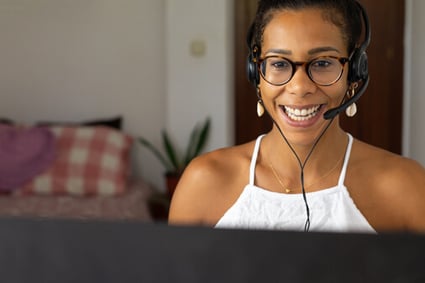 ProDefense™ XDR: Quickly secures a global company's all-new virtual call center.
A U.S. government contractor tapped a global company that specialized in workforce mobilization and staffing to create and staff a call center. Typically, this would not have been a significant challenge. However, this happened at the peak of the COVID-19 global pandemic, which meant the data center needed to be 100% remote while still being 100% compliant with Federal cybersecurity regulations — seemingly incompatible requirements. Assura had the solution.